At Dragon Scale, Inc., we offer a wide range of handyman services for our customers. From Laurel to Ellicott City, Columbia, Bowie, Gaithersburg, and other areas in Maryland we can keep your plumbing system in great condition.
Whole Home Plumbing Repairs
The plumbing in your home stretches from wall to wall and ceiling to ceiling. When you have clogged pipes, plumbing damage, broken fixtures, leaks, water pressure issues, etc., ask our professional technicians from Dragon Scale to help.
We are happy to establish relationships with our customers and return to your home for a simple plumbing repair, or you can contact us when you need our help for the first time. 
I can't say enough about the wonderful experience I had dealing with Dragon Scale Flooring, I would recommend them without hesitation.
Home Remodeling Brands We Carry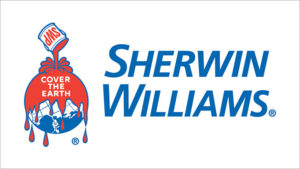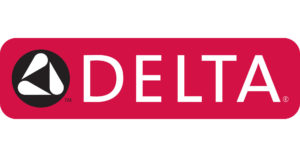 Comprehensive Plumbing Care
At Dragon Scale Inc., our comprehensive plumbing services ensure that your home remains in perfect condition. Contact us online, call us, or come to the showroom if you need help.