At Dragon Scale Inc., we offer electrical services for your home. In Laurel, Columbia, Gaithersburg, Bowie, and Ellicott City, and throughout Maryland, we have handymen to handle all your electrical issues. Repairs, installations, and upgrades make your home a more comfortable place to live, increase safety, and reduce electrical consumption.
Comprehensive Electric Service
From faulty wiring to light fixtures that won't work, we know what to do when you have trouble with the electrical systems in your home. Speak to our team at Dragon Scale if you have issues with:
Broken power outlets

Sparking power outlets

A burning smell in your outlets

Loose plugs

Power surges

Tripping the circuit breaker

Power fluctuation

High utility bills
Design and Build Services
Our Home Remodeling Specialists at Dragon Scale Inc. help customers design and build home remodeling projects every day. As part of your project, we can handle all the electrical work, including powering appliances, adding or upgrading outlets, upgrading light switches, and upgrading the circuit breakers.
I can't say enough about the wonderful experience I had dealing with Dragon Scale Flooring, I would recommend them without hesitation.
Home Remodeling Brands We Carry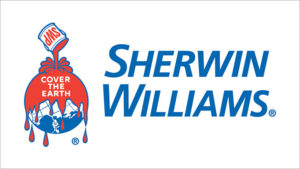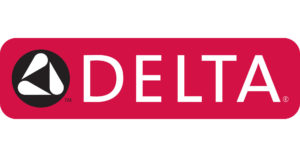 Electric Services You Can Count On
When you work with our team at Dragon Scale Inc., we make sure that you get the best of every service. We can handle your electric services, repairs, and upgrades at any time, and you are welcome to call, contact us online, or visit the showroom for more information.