We highlighted a few of our commercial flooring services, but our scope of expertise is actually much wider. We can help you with virtually any commercial or industrial flooring project, no matter what your requirements are. And we are happy to travel anywhere on the East Coast, including Maryland, Pennsylvania, Virginia, Washington, DC and other states.
We Also Provide Flooring for:
In a restaurant environment, you have to think about both your staff and your patrons. For your staff, it's important to have a safe and comfortable working environment. And your patrons are mostly looking to enjoy the dining experience. With these two different user groups in mind, here are some considerations on which flooring to choose.
Hotels and resorts
Schools and colleges
Waste water treatment plants
Government buildings
Corporate offices
Police and law enforcement
Fire and rescue departments
Fitness centers
Theaters and entertainment
Banks and financial institutions
And many more
Our team is experienced and factory-trained in working with many concrete coatings and floor coverings. We know which product to use for which area of your facility, depending on the function of the space and specific maintenance requirements. Here are some of the floor coverings and coating we can install in your commercial space:
Carpet
Hardwood
Laminate
VCT and LVT
Ceramic tile
Polished Concrete
Epoxy
Cementitious Coatings
Terrazzo
Decorative Concrete
Urethane Coatings
Elastomeric Coatings
I can't say enough about the wonderful experience I had dealing with Dragon Scale Flooring, I would recommend them without hesitation.
Home Remodeling Brands We Carry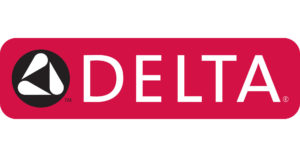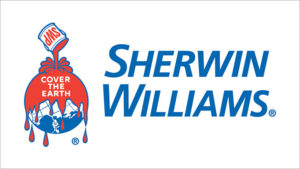 If you want to learn more about our services, contact us to discuss your commercial flooring project.